NEW HOTEL MANAGEMENT
The strength of the NEHÔ-GROUP is to be born from a common will and innovative values shared by all those, men and women, who animate it today.
More than an ambition, these values stemming from the experience of each one, Hotel, Real Estate, Financial, are at the origin of a vision which conditions each day our objectives, our choices, our actions.
NEHÔ-GROUP offers a global approach, multidisciplinary, and acts very upstream to ensure the sustainability of its projects.
For our customers, as for our partners, it is the guarantee of a permanent level of requirement, and faithful to their expectations.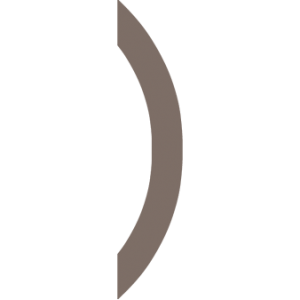 THE MEANING OF VALUES
NEHÔ-group's values are present in the minds of all our employees and cultivated in each of our subsidiaries.
The sense of welcome above all, the taste for innovation, the desire to always undertake, the reasoned will for performance, the culture of team action and daily respect for the world around us.
The NEHÔ group is the sum of responsible and professional men and women who have a perfect mastery of their field of competence.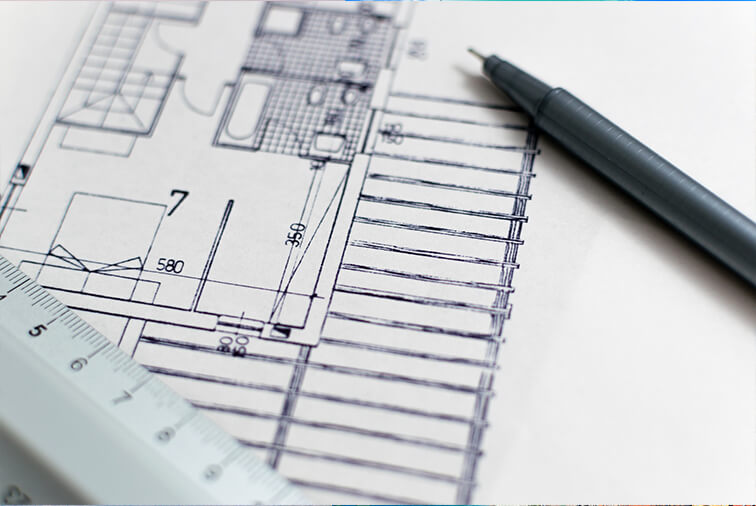 BUILDING THE FUTURE TOGETHER
Management, engineering, investment discover the strategic poles of NEHÔ and dare to invest in the future.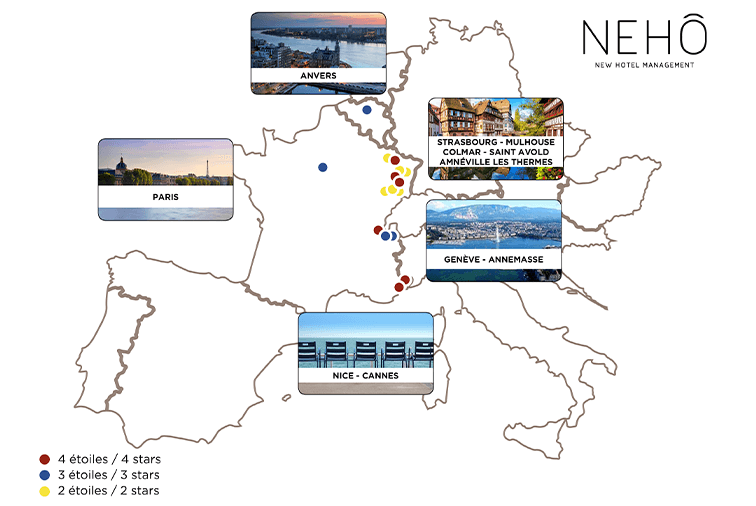 LOCATIONS AND PROJECTS
NEHÔ-GROUP has the ambition to be a major player in promotion engineering, investment and management of innovative hotel and para-hotel projects.