CHOICE HOTELS EUROPE®
CHOICE HOTELS EUROPE and NEHÔ-GROUP share the same dynamic of conquering the European market, and are united in common values of hospitality and services. Noting a real and immediately profitable business complementarity for all, our decision to link our development primarily to the CHOICE HOTELS EUROPE network was made naturally.
Choice Hotels Europe comprises nearly 500 hotels and residences in Europe. The establishments operate under the Ascend Hotel Collection® (4/5*), Clarion® (4/5*), QualityTM (3/4*) and ComfortTM (2/3*) brands in Europe.
Ascend Hotel Collection® : Shop Hotels, History, Unique Style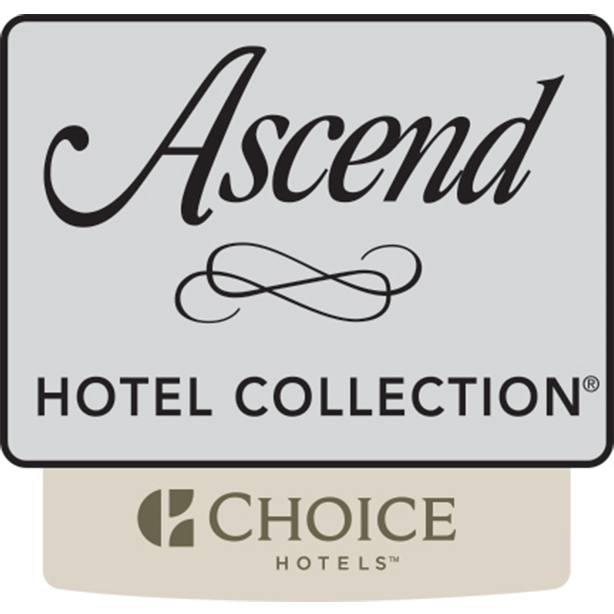 Prestigious 4 and 5 star hotels, with contemporary design and offering a unique experience, associated with a sought-after service. Discover Ascend Hotel Collection®, a network of historic, boutique and unique hotels that offer guests an authentic, local experience. Member hotels share a passion for providing attentive service to guests seeking an exceptional and personalized travel experience.
Clarion® : Luxe et raffinement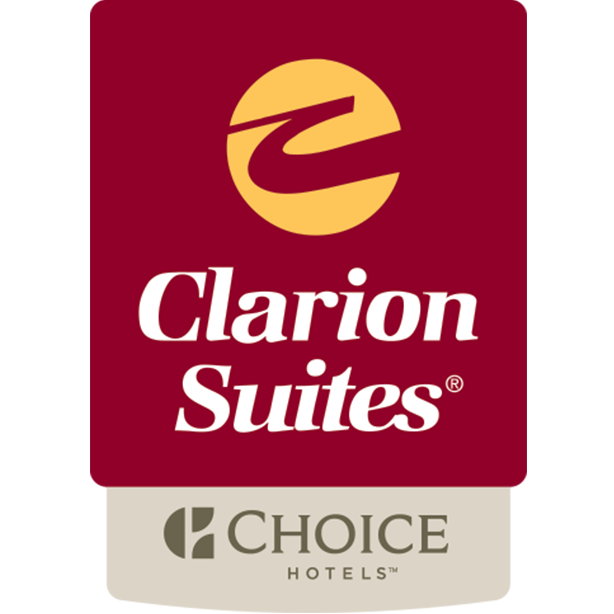 The Clarion Hotel®, Clarion Suites®, Clarion Collection® and Clarion Resort™, 4/5 star hotels and residences, are prestigious establishments offering top of the range services, where attention is paid to every detail. With more than 300 establishments in 15 countries, Clarion hotels and residences are located in the city center, in high tourist and business locations or close to international airports. These establishments offer restaurants, room service, seminar facilities and fitness centres that will delight business and leisure travellers.
Quality™ : User-friendliness and services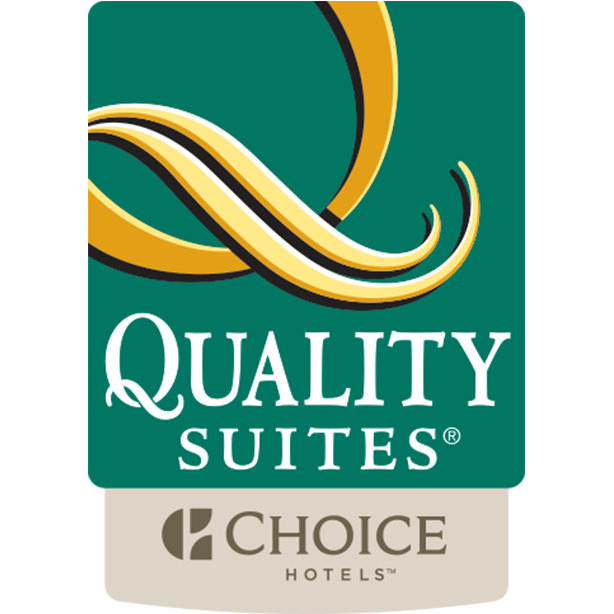 Recognized throughout the world for over 75 years, the hotels and residences Quality Hotel™, Quality suites™, Quality Inn™ and Quality Suites™, ¾ stars, offer welcome and services of first choice. They are located in the heart of major metropolises and regions, as well as in major tourist and business locations. Many establishments have a restaurant, a bar, seminars and places of relaxatione.
Comfort™ : Warm welcome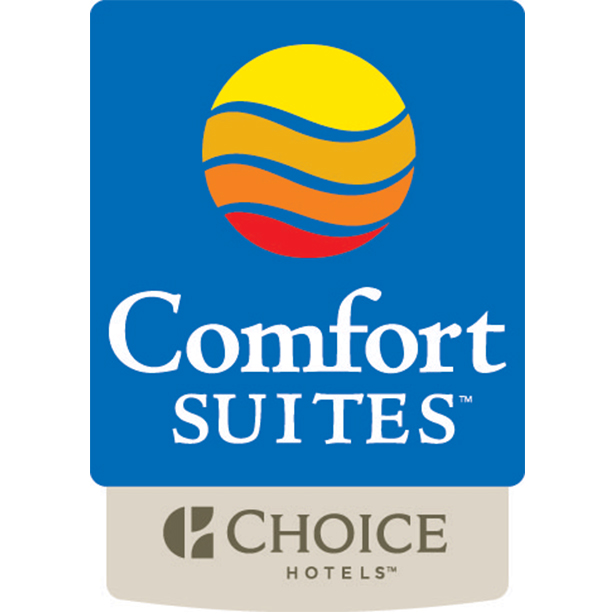 You will come to us with your eyes closed! With a network of more than 2500 establishments worldwide, many of them in Europe, the Comfort Hotel®, Comfort Inn®, Comfort Resort™ and Comfort Suites™, 2/3 stars, offer excellent value for money, a warm and traditional welcome. Comfort brand establishments are ideally located close to business centres and major highways.
Whether you are looking for accommodation to visit family, a weekend getaway in town, a business trip or even a group, Choice Hotels Europe will offer quality accommodation at prices to suit your budget.
Today, CHOICE HOTELS EUROPE is NEHÔ-GROUP's reference partner. Together, we carry out almost all of our takeover, restructuring and construction projects by co-validating them commercially upstream, then integrating them into a group brand adapted to the potential of the catchment area through a franchise agreement.