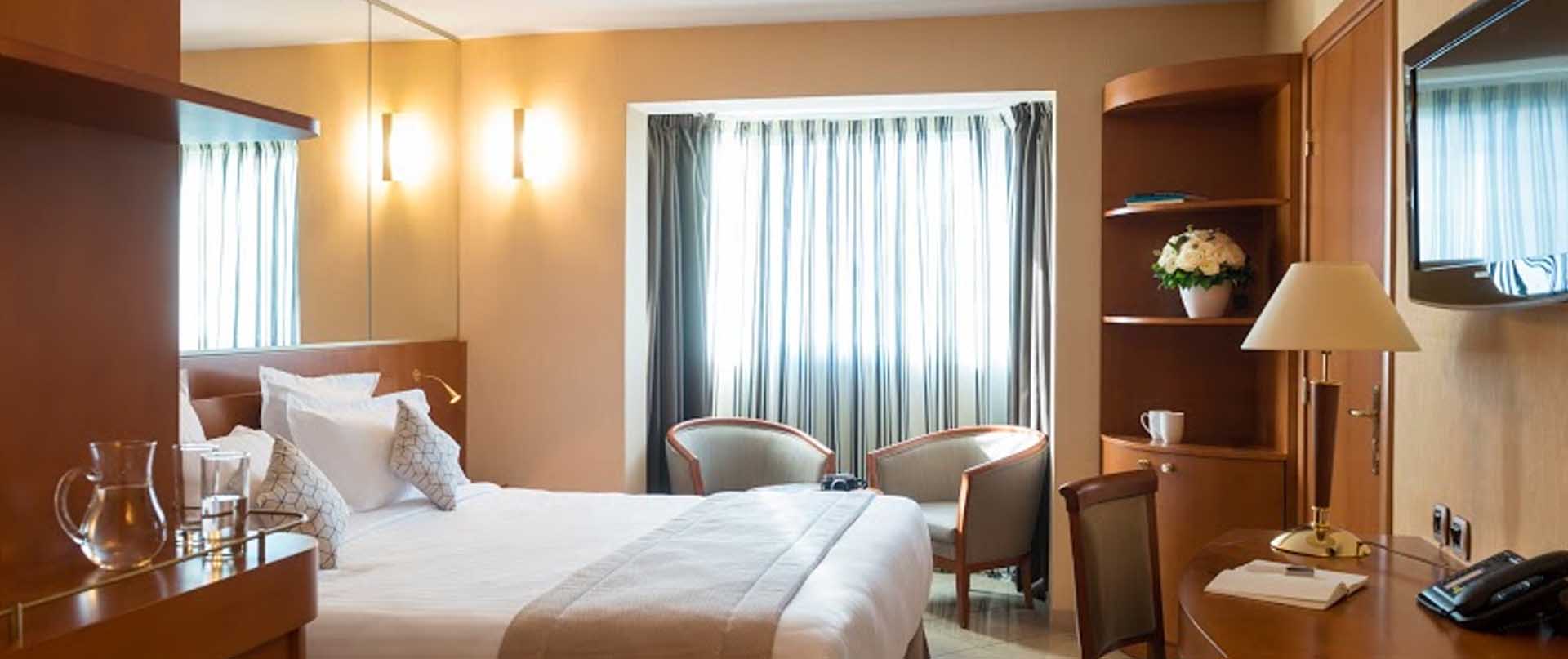 NEHÔ ENGINEERING
Make your project a reality
Multidisciplinary teams accompany you in the study, development and restructuring of your new or existing business programs in order to (re)build tomorrow's winning project with complete peace of mind. The dynamism of the NEHÔ-GROUP and its development potential make it possible to carry out the most ambitious projects while respecting joint commitments.
For the success and the concretization of your projects, we lean on a real know-how but also on solutions adapted to your needs.
Development of hotel programs and products
Qualitative opportunity and/or feasibility study
Project management assistance "Lot Agencement"
Design "Renovation Project – Upgrading to standards"
Optimized financing / acquisition set-up
We accompany you for this realization in the respect of the rules of the art, the sustainable development, the costs and the deadlines but also the values which carry NEHÔ-GROUP and which make of it the group of all the possible ones.