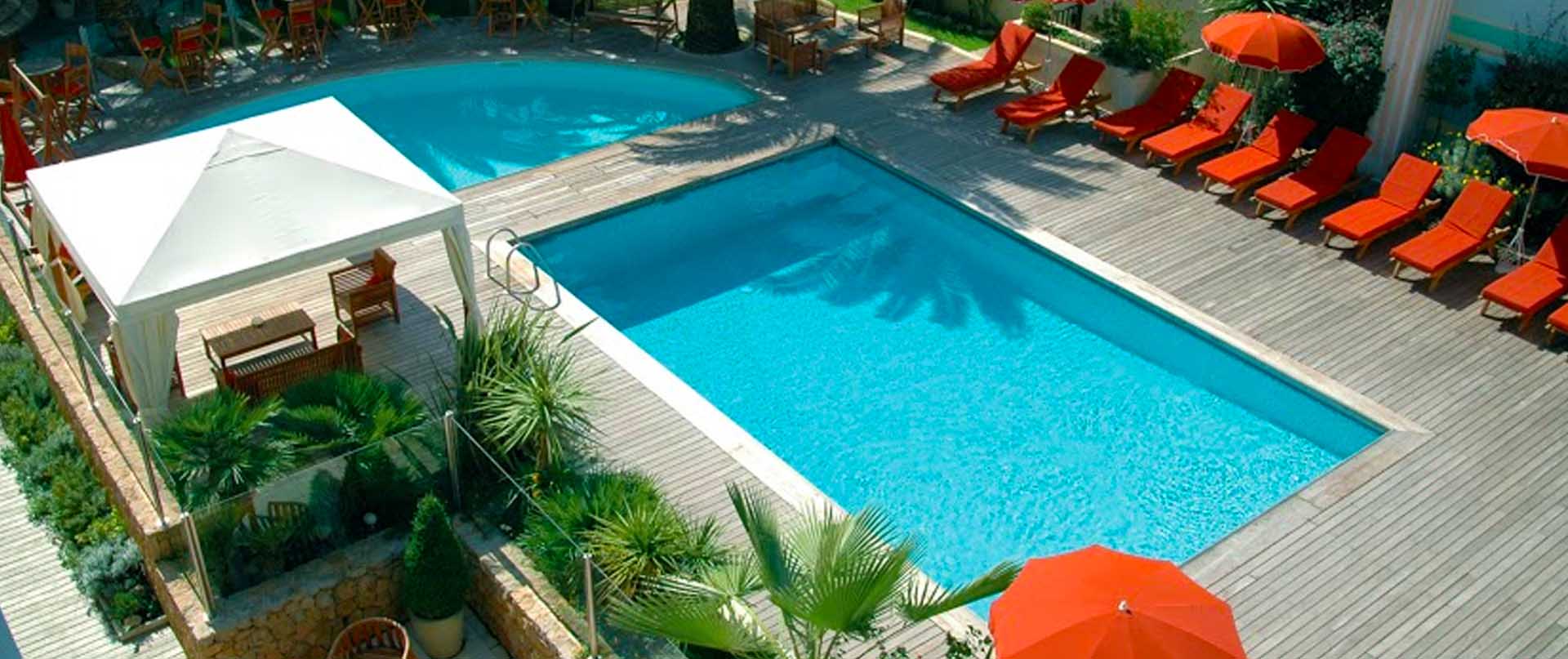 NEHÔ INVEST
Building tomorrow's hotel world
Invest in the future with NEHÔ-GROUP hotels and residences.
With our investment division, we offer investors the opportunity to build the future of the hotel business with us.
A complete offer, with ambitious and achievable objectives, based on a dynamic strategy for growth offering real investment and portfolio diversification opportunities.
Creation of real estate investment products
Institutional / private fundraising
Set up of targeted co-promotion operations
Direct qualitative property acquisition
NEHÔ-GROUP stands out for its creativity, its development in France and Europe as well as the dynamism and ambition of all its employees.
Since our creation, our evolution is based as much on local partners with an excellent knowledge of the real estate and hotel markets, as on international financial partners with multiple potentials.
Our development axes allow you to invest in a high quality hotel park in selected locations, backed by sound and sustainable management.