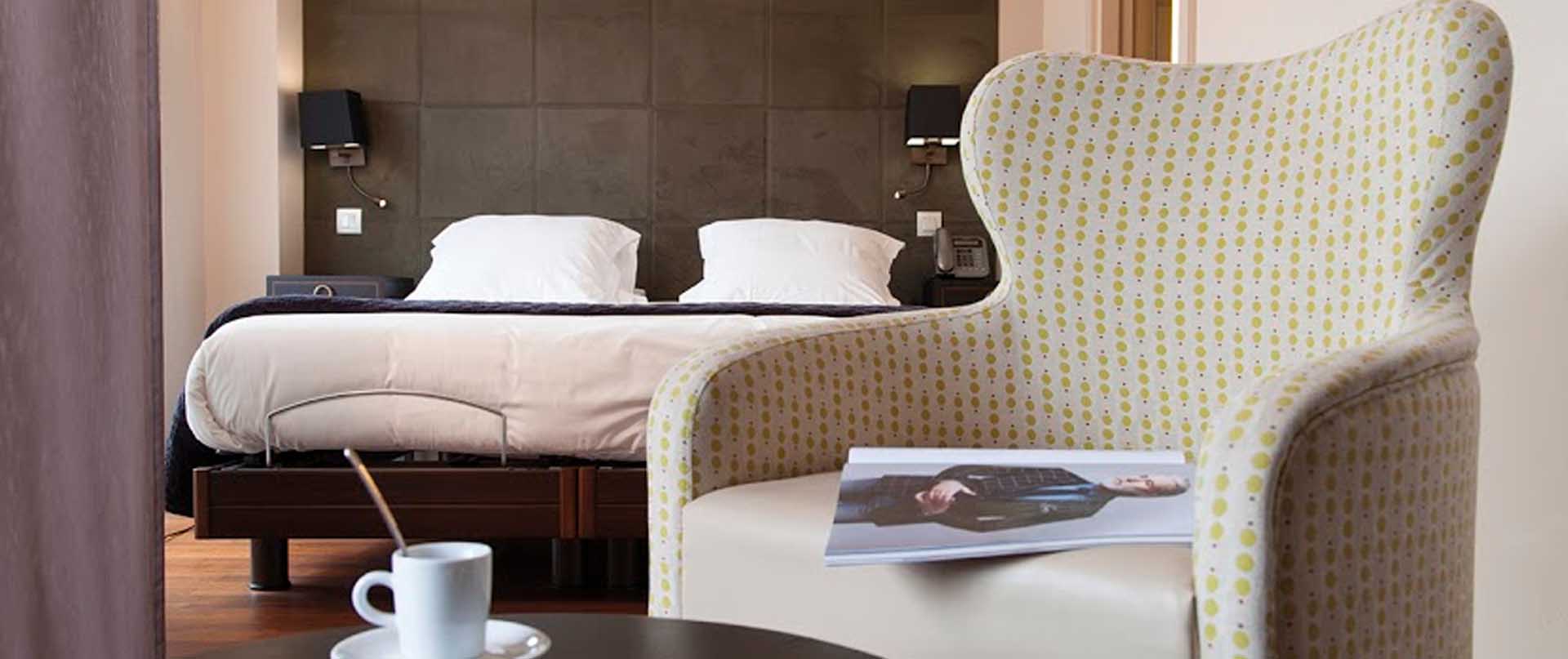 Three strategic poles for synergy
The ambition of the NEHÔ Group is to impose itself through the diversity of our services, but also the specialization of our teams and the quality of our hotels. For this NEHÔ has structured its activities into three distinct and complementary strategic poles.
This complementarity and synergy of trades allows us to propose and follow adapted projects, to be the guarantor in the deadlines, the budgets but also in the global accompaniment during all the life of these last ones.
The NEHÔ Group's trades are :
NEHÔ MANAGEMENT
The NEHÔ Group's management division manages all of its hotel portfolio. To this end, we offer service contracts to investors, providing them with genuine assistance for the operation and management of their establishment. Exclusivity and trust are the key words to accompany you in the success of your projects in a win-win strategy.
NEHÔ ENGINEERING
Multidisciplinary teams accompany you in the study and development of your projects in order to build your project with peace of mind. The dynamism of the NEHÔ-GROUP as well as its development potential allows to make possible the most ambitious projects in the respect of the commitments.
NEHÔ INVESTMENT
With its investment division, NEHÔ-GROUP offers investors the opportunity to build the future of the hotel business with us. A complete offer, with ambitious and achievable objectives, based on a dynamic strategy for growth offering real investment and portfolio diversification opportunities.