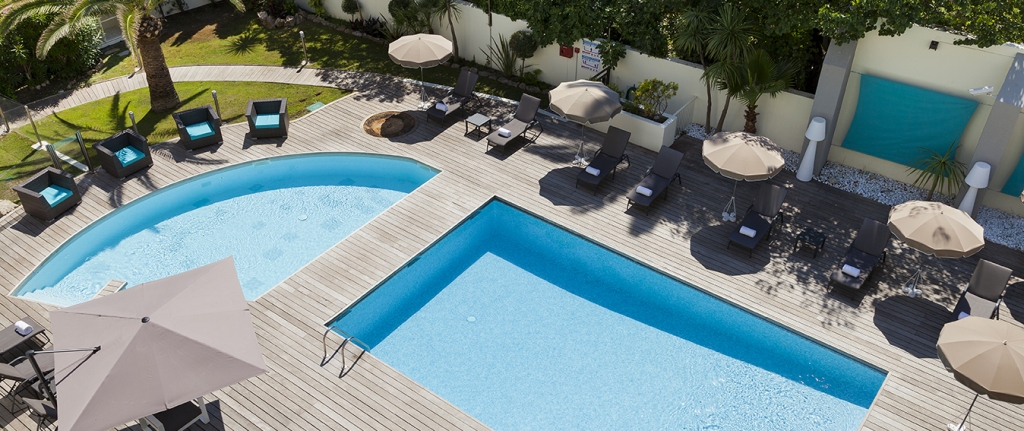 A UNIQUE AND DYNAMIC MODEL
NEHÔ-GROUP : thinking today about tomorrow's hotel model
The group is truly made up of professionals from hotel industry, real estate development and finance who wanted to combine their know-how and their networks to create together an innovative project, the fruit of their respective experiences and backgrounds.
A global approach, multidisciplinary, very upstream in order to guarantee the sustainability of the economic model of development, that's what makes the specificity of the group.
The group has the particularity to be composed of 3 poles: management, engineering and investment. These 3 complementary professions allow us to propose a unique offer in which we are builders, investors or promoters according to the demand of our partners.
The choice of the human foremost
The skills developed within the NEHÔ Group are our added value. NEHÔ's strength resides in our teams made up of technicians, research engineers and architects.
All these professionals allow us to realize innovative projects and to have national but also international ambitions thanks to the development of our park abroad.
The personalities who make NEHÔ-GROUP progress with us at an accelerated pace, and know that individual and collective performances are valued because they are an integral part of our convictions.
Our concept and our particularities allow us to feed great ambitions thanks in particularly to a staff full of resources and services of high level.
NEHÔ's philosophy is based on our will to act responsibly in all our areas of expertise.