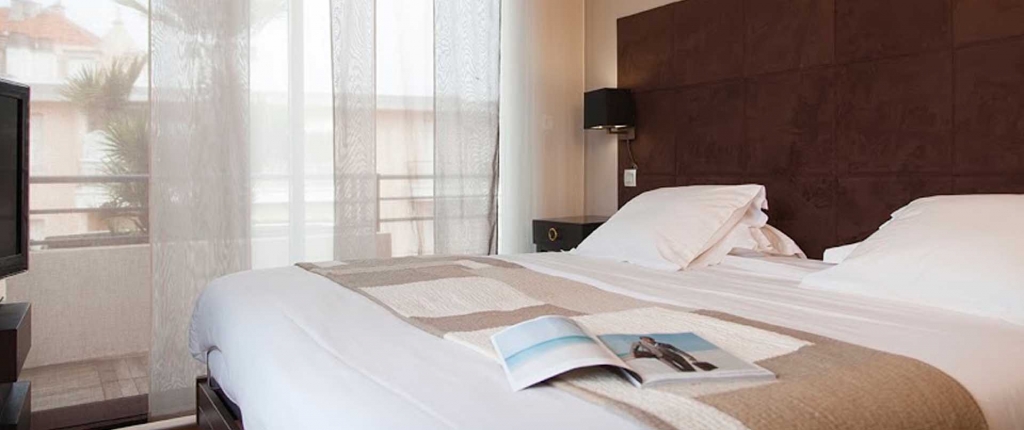 NEHÔ MANAGEMENT
Add value to your investment
A management contract, whatever its legal form, is one of the best ways to add value to your investment, provided you choose the right manager.
Take advantage of NEHÔ-GROUP's knowledge and experience to make your investment dynamic, to manage your hotels by entrusting the management to us.
The NEHÔ Group's management hub manages its entire hotel network. To this end, we offer service contracts to investors providing them with real assistance for the operation and management of their establishment. Exclusivity and trust are the key words to achieve the success of your projects in a winning strategy.
These different formulas of commitments, defined according to your needs, ensure you a unique follow-up and an assistance in all the compartments of the management of the establishment :
Long-term guaranteed commercial lease
Personalized management mandate
Operational starting mission
Strategic recruitment mission
Implementation of an Environmental, Social and Societal Responsibility approach.
Our experience in the field and our business knowledge allow us to maximize your investments and enhance the value of your belongings. Our wish is to accompany you in your projects in all serenity and transparency.
NEHÔ ENGINEERING
Make your project a reality
Multidisciplinary teams accompany you in the study, development and restructuring of your new or existing business programs in order to (re)build tomorrow's winning project with complete peace of mind. The dynamism of the NEHÔ-GROUP and its development potential make it possible to carry out the most ambitious projects while respecting joint commitments.
For the success and the concretization of your projects, we lean on a real know-how but also on solutions adapted to your needs.
Development of hotel programs and products
Qualitative opportunity and/or feasibility study
Project management assistance "Lot Agencement"
Design "Renovation Project – Upgrading to standards"
Optimized financing / acquisition set-up
We accompany you for this realization in the respect of the rules of the art, the sustainable development, the costs and the deadlines but also the values which carry NEHÔ-GROUP and which make of it the group of all the possible ones.
NEHÔ INVEST
Building tomorrow's hotel world
Invest in the future with NEHÔ-GROUP hotels and residences.
With our investment division, we offer investors the opportunity to build the future of the hotel business with us.
A complete offer, with ambitious and achievable objectives, based on a dynamic strategy for growth offering real investment and portfolio diversification opportunities.
Creation of real estate investment products
Institutional / private fundraising
Set up of targeted co-promotion operations
Direct qualitative property acquisition
NEHÔ-GROUP stands out for its creativity, its development in France and Europe as well as the dynamism and ambition of all its employees.
Since our creation, our evolution is based as much on local partners with an excellent knowledge of the real estate and hotel markets, as on international financial partners with multiple potentials.
Our development axes allow you to invest in a high quality hotel park in selected locations, backed by sound and sustainable management.