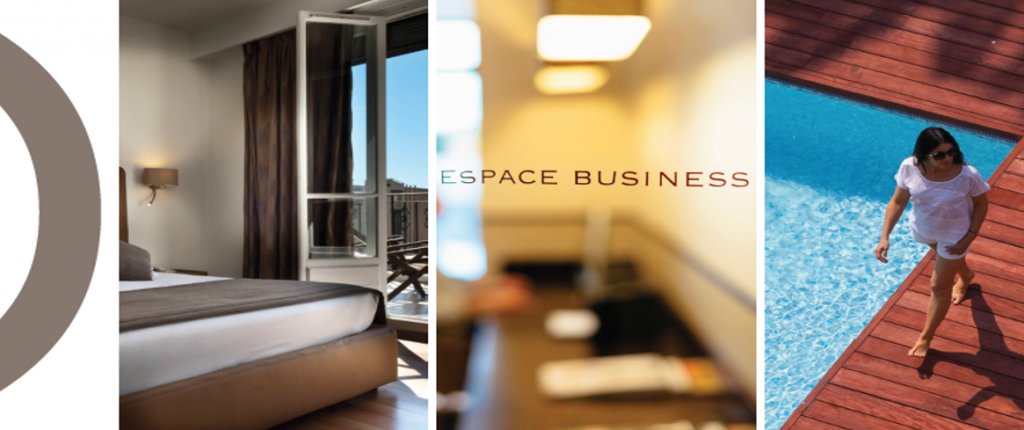 HISTORY OF NEHÔ GROUP
NEHÔ-GROUP : Solid foundations
There is no company that can succeed without the men and women who make it up and lead it.
This is even more true in the history of NEHÔ-GROUP. The willingness to work together while enjoying the best of each other is born, lives and develops today, NEHÔ-GROUP.
NEHÔ-GROUP is made up of men and women from the field who excel in their skills :
Hotel trade

Real estate

Finance
We are part of a vision of the future to become a major leader in the hotel business in the most beautiful European cities.
NEHÔ-GROUP already has a wide range of establishments showing its dynamism as a player in the French hotel industry, particularly in the towns of:
Cannes

Genève et Annemasse

Anvers (Belgique)
Nice

Paris

Strasbourg, Colmar, Mulhouse, Saint-Avold, Amnéville-les-Thermes
A total capacity of more than 1200 rooms with a constant growth and in full evolution.
The strength and solidity of the NEHÔ Group lies in its ability to invest but also to design new projects. All our programs carry the imprint, the dynamism and the desire of a solid challenger who wants over the next few years to be a reference in the hospitality industry but also in the 3 poles of activities which are innovative and essential components of the group:
Management

Engineering

Investment